Archive for the 'In Memoriam' Category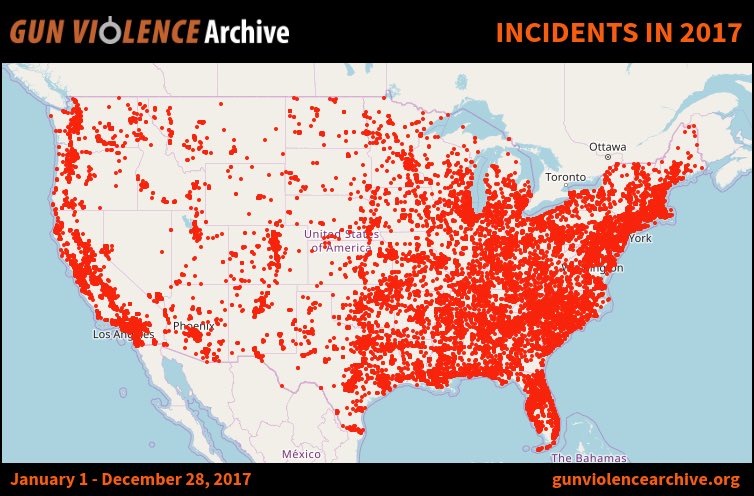 You can search all incidents by U.S. congressional district with an online tool offered by the Gun Violence Archive: Search Gun Violence Statistics in your District.
Let's make 2018 the year we end gun violence in our country. Citizens need to continue to fight for the right to live without fear of being shot.
Put pressure on Congress.
Hold your Elected Officials accountable: Contact Info to Call, Email, Text, Tweet your Reps
If your Representatives don't hold your views, Vote 'em out!
Here's a great article written by the Executive Director of the Coalition to End Gun Violence
ENOUGH GUN VIOLENCE: 2018 IS THE YEAR AMERICANS SAY NO TO THE NRA
If you're not outraged, you're not paying attention. – Anonymous
Categories:

Advocacy, Communities, Government, Gun Laws, In Memoriam, Laws, Vote
Advocacy, communities, government, gun, gun laws, in memoriam, laws